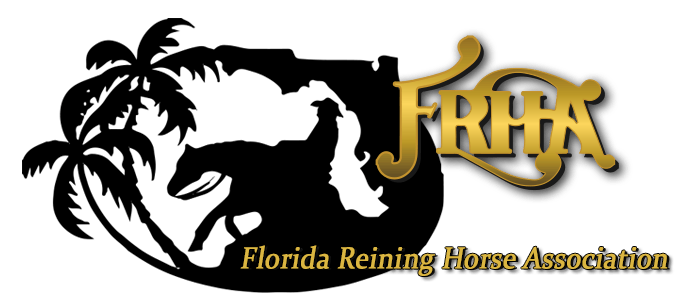 The Florida Reining Horse Association (FRHA), a nonprofit organization, is an affiliate of the National Reining Horse Association (NRHA)
Our Mission…

to spread the love and joy FRHA members have for the sport of reining. Because after all reining is one of the most fun things you can do on a horse.  (By-Laws)
Reining Clinic with Brian Bell
July 2 & 3, 2022
JACKSONVILLE EQUESTRIAN CENTER
Jacksonsville, FL
The Florida Reining Horse Association is excited to announce that we will be hosting a clinic with Two Million Dollar Rider, multiple NRHA Futurity reserve champion and multiple World Champion Brian Bell on July 2 & 3, 2022.
You will have an individual slot assigned to work with Brian and are invited to audit the rest of the time. The cost is $375/slot and there are 10 slots/day. Lunch will be provided. Act quickly as these slots will fill fast!
Please contact Karen Shedlauskas at ksheds63@gmail.com to reserve your slot today! The clinic will be held at the Jacksonville Equestrian Center, Jacksonsville, FL
You can now join us online…
A big THANK YOU!
… to all our sponsors, supporters and volunteers – your contribution is what helps make our events possible!
If you would like to learn more about corporate or individual sponsorships please contact Shannon Rafacz  phone 352.425.2121  email shannonraymond001@yahoo.com, we'd love to hear from you.
OUR SPONSORS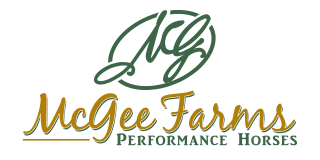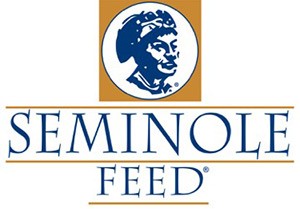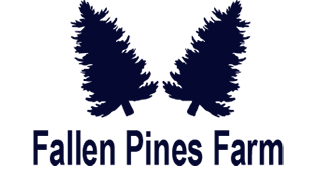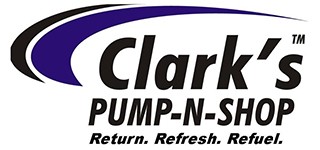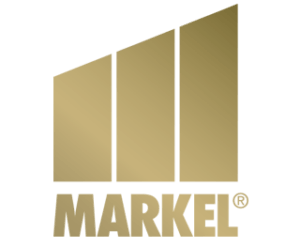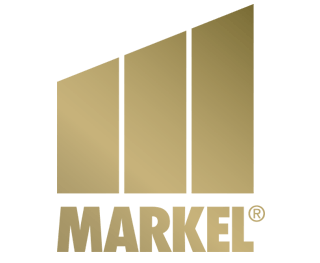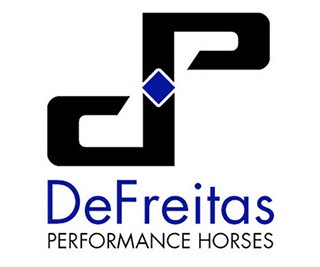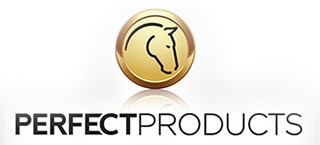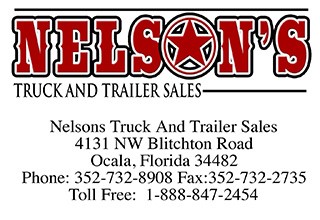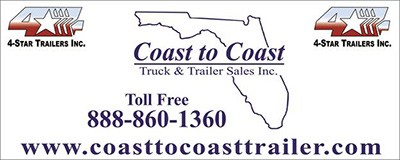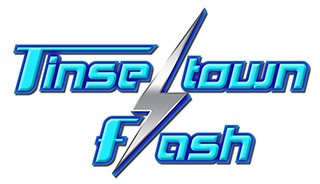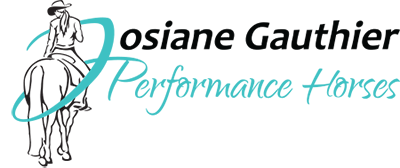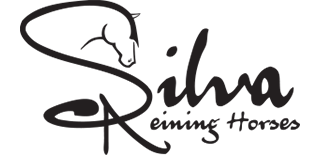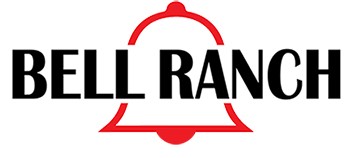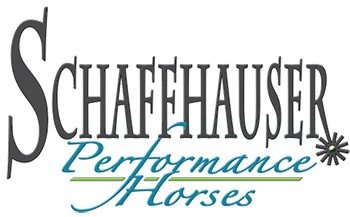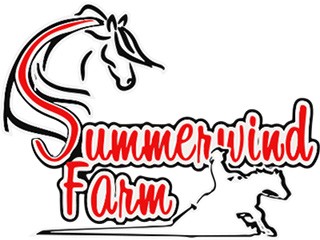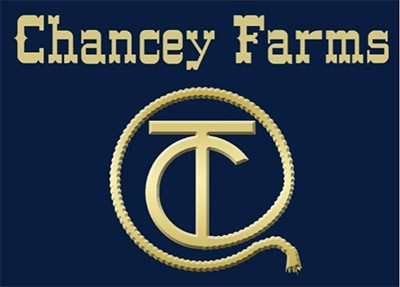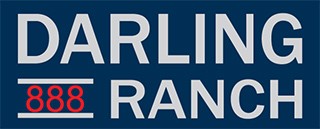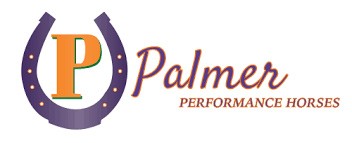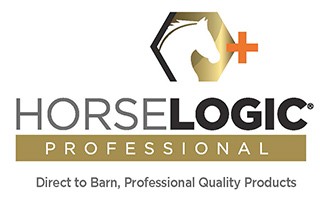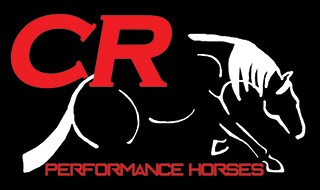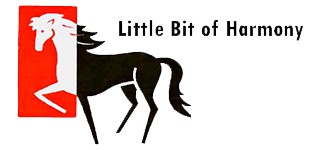 Tim and Ann Admonius
Dan and Andrea Beale
Brandt Performance Horses
Wes and Jill Brown
Chapman Reining Horses
The Coats Family
Ehringer Family
Janet Escoe
Mikki Evans
Ronnie Fox
Aubrey Galbraith
Mike Hancock
The Jordan Family
Left Bank Equine
The Lukes Family
Vicki Morris
Cricket Scooters
Showcase Properties
Tillman Reining Horses
Rick Webb
Burl White
Windham Builders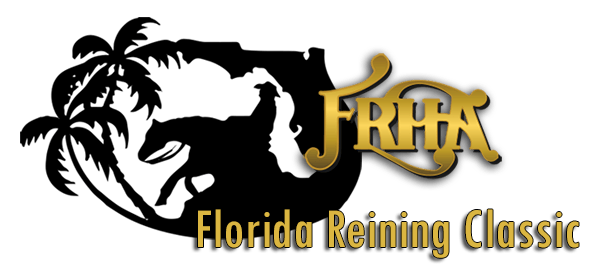 Florida Reining Horse Association
PO Box 770190
Ocala FL 34477-0190